The Therapist
An'drea (awn-DRAY-uh) L.M.T. (Dray)
Dray studied massage therapy at Ahren's Massage Therapy School.
She has been a L.M.T. Since February 2013.
Dray also has AAS in Advertising Communication and Design.
Dray does some freelancing.
Dray obtained her AA at Central Lakes College with a surplus of credits in Fine Arts and Health.
Dray obtained Entrepreneurial Certificate as well at CLC in 2018
Dray will be obtaining 3 National Certifications including Wellness Coaching and Group Exercise!
Dray is a professional, warm, caring and knowledgeable therapist.
She prides herself in helping clients find a healthy balance in all areas of their life. She has training in reiki and PTSD.
She believes in healthy relationships, products and
activities (such as Yoga). Dray is a Mom to two daughters
who are her absolute world whom inspire all her passions in life!
Dray has been a Massage Therapist for Madden's Resort Spa since April 2013. She has also worked for other resorts in the
Brainerd Lakes Area. Dray worked in Maple Grove for 6
months for Hand and Stone Massage and Facial Spa.
She loves the Brainerd Lakes Area and serving her community!
Dray looks forward to meeting you soon and helping you make healthy choices or just relax!
Wishing you Sunshine Always! Dray
**Dray is also Vice-President and Chair for HR of the Crow Wing Food Co-Op. This is a Volunteer position. She serves on the board because she believes in serving her community and bettering lives! A Healthy Strong Community is her goal! Supporting farmers, creating jobs and giving the community access to local healthy foods. Contact Dray if you have a serious interest in being a General Manager/ employee! 2020 is a big year for the Co-Op! We will be moving into a larger space to better serve YOU!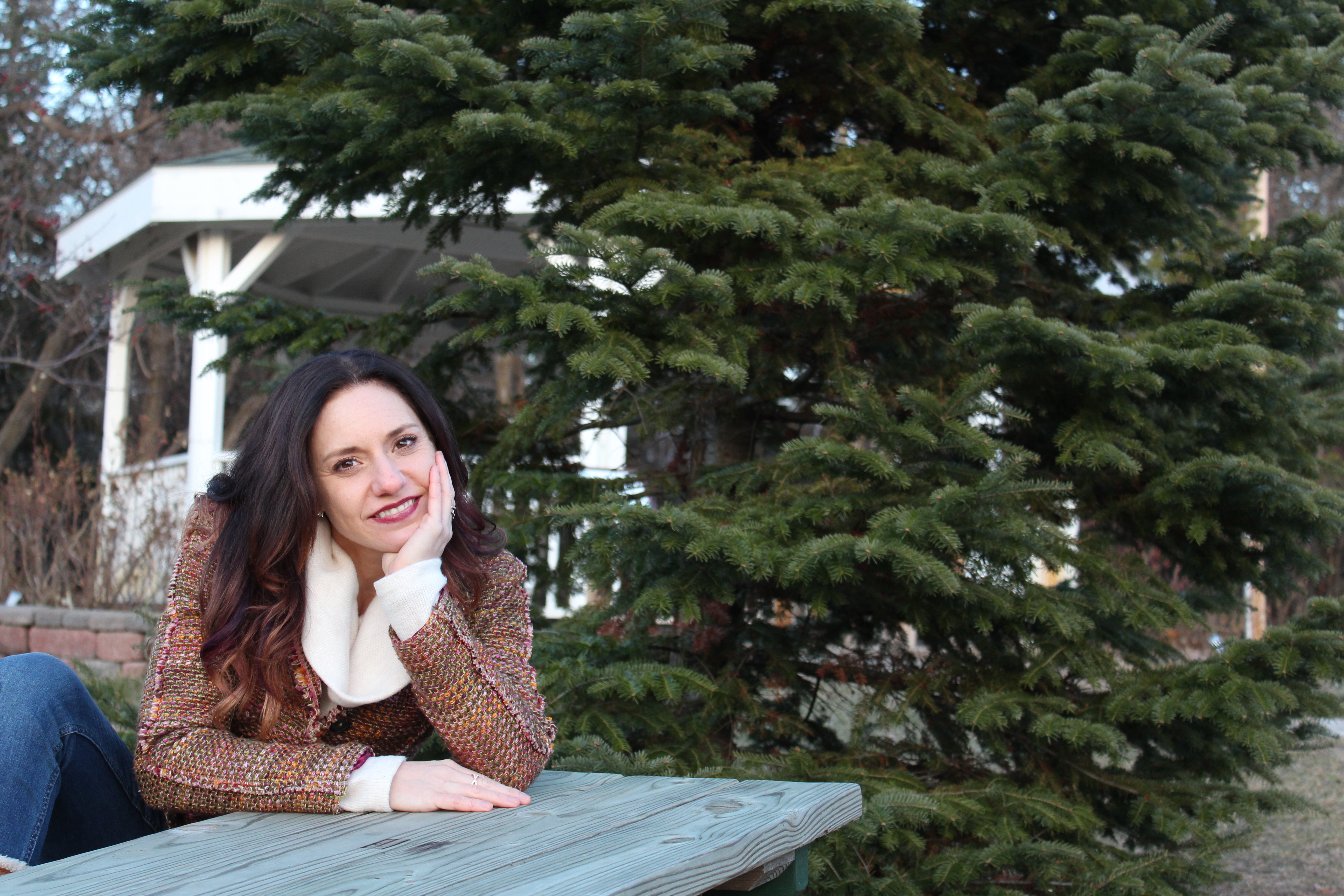 I
I also like introducing my clients to a healthy lifestyle and healthy products!!
**I help people save money on items they are already purchasing! I can save your business time and money! I'd love to sit down for coffee sometime with you! .......
That's if you'd like to save hundreds to thousands of dollars every year! ;)
I believe in saving YOU and YOUR FAMILY time and money!
.....and that equals less stress!!.