Massage
Welcome to the website of Massage Therapist An'drea
(Dray), L.M.T. and Absolutely SunShine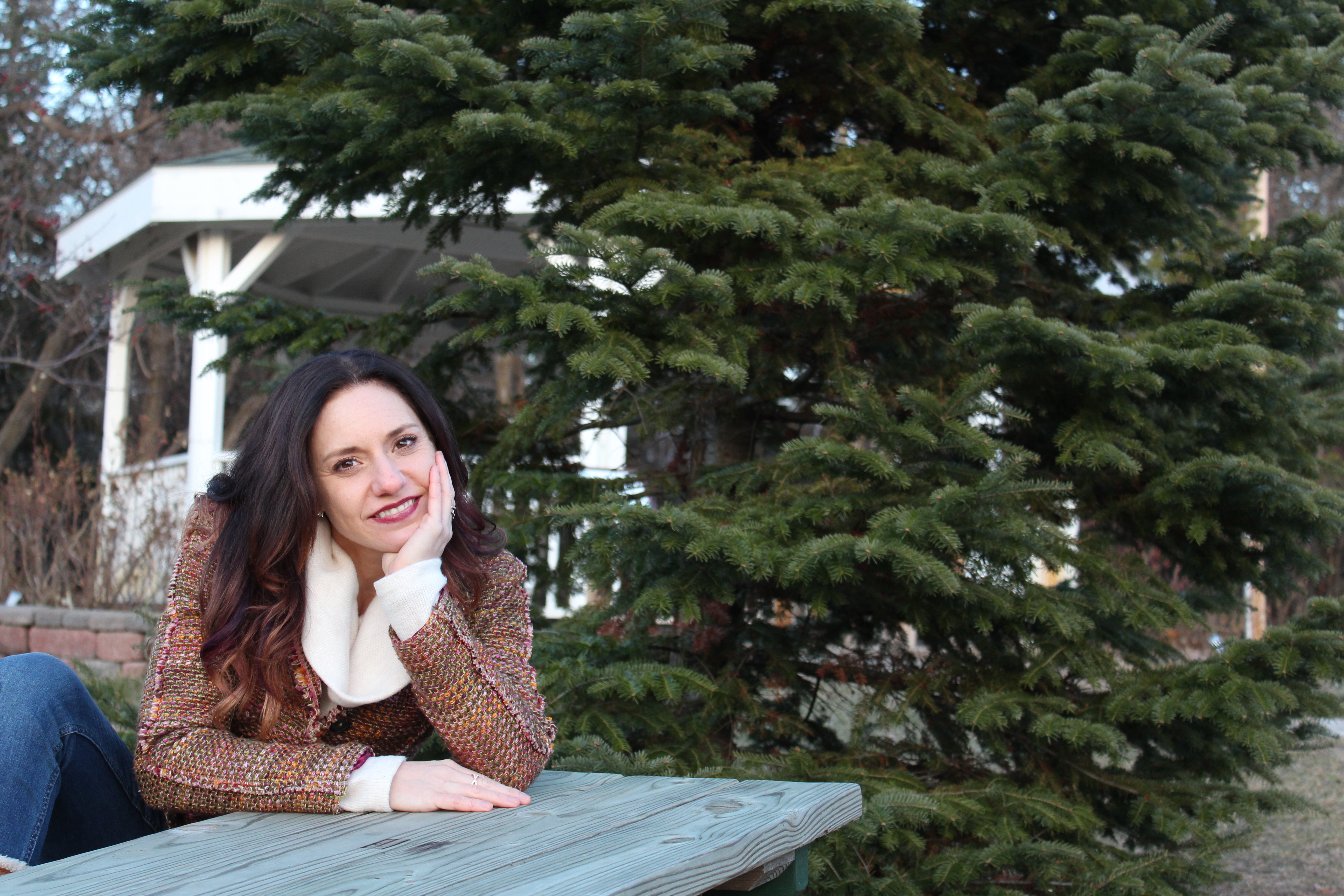 - a professional massage therapy clinic located in Brainerd / Baxter MN
NEW TO Absolutely Sunshine......Welcome Ben
He specializes in Cupping and Chronic discomfort
We provide professional, relaxing therapeutic massage services in order to provide my clients with a variety of benefits. Some of the more common benefits our patients experience are:
reduced pain
reduced stiffness and motion limitations
reduced muscular and emotional stress
increased flexibility
increased blood flow
enhanced soft tissue healing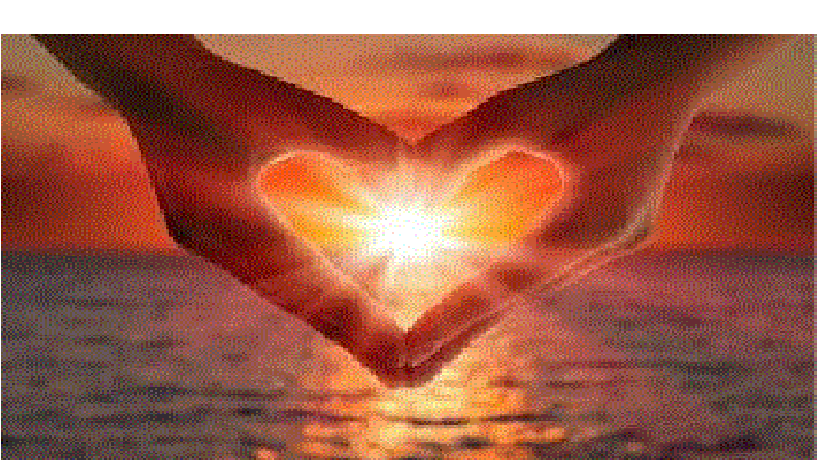 ---

I will walk with you on your journey of health! Your well-being starts with a positive healthy mentality. From a healthy brain stems you being able to stick with being active, finding balance and making healthy choices. The way you feel starts with you and what you are willing to invest in yourself! Taking time for you is healthy and the rewards are endless!
Dray
Dray is Vice-President and chair of HR for the Crow Wing Food Co-Op. This position is a Volunteer position. Dray believes in being a active role in her comminity. 2020 is a big year for the the Crow Wing Food Co-Op. Dray will be a ctive role in serving the community and hiring quality employees for the new location of the Co-Op. Please contact Dray if you have a serious interest in being a General manager/employee of the Crow Wing Food Co-Op



Schedule Your
Massage Now!
Don't put relaxation, reduced stress and pain-relief off any longer. Call today and allow me to share the countless benefits of safe, relaxing therapeutic massage. Text 719-289-8167 or ehttps://squareup.com/appointments/book/8MGEJAP20DYWD
Massage Offered 7 days a week 9:30 am to 9:00 pm
Dray's Schedule fills up pretty quickly, but you can always text her if you are not finding what you need online. Sometimes she can fit you in on a evening or weekend that is not open online.
Ben has openings on Wednesday's starting at 4:00 pm
RETAIL HOURS WEDNESDAYS 4-7 PM more retail hours are posted on Facebook posts weekly. Text 719-289-8167 if you need to pick up a Gift Certificate, or any other retail item outside these hours and Dray will do her best to accomidate you. Retail is also open on Zyto Scan days and CBD education nights. The next date is March 14 10am-4pm
We also do Zyto Scans, Wellness Coaching, Cupping, Reflexology, Ear Candeling and many other services/ enhancements found in the "Types of Massage" tab
Search Our Website
---
Map & Directions
15860 Audubon Way
N 371 Baxter MN 56425
Close to Morey's Seafood
Mailing Address
PO Box 2842 Baxter MN 56425
TEXT 719-289-8167
---
GIFT CERTIFICATES
Available Year-Round!
also e-gift cards found online https://squareup.com/gift/BFZ2JMG6HCN7K/order
Many Specials found on Facebook and on SQUARE Online!
www.facebook.com/absolutelysunshine
Schedule Services: https://squareup.com/appointments/book/8MGEJAP20DYWD
PRICES ARE ALSO LISTED IN THE APP with descriptions
ZOOM education calls can be set-up by texting 719-289-8167
or go to this website to purchase: